Use Your Voice:
A Snap To Action
On May 15 2017, Journalist and filmmaker, Billie JD Porter and ThinkNation held an urgent summit addressing the state of political engagement across the UK.
The event opened with the screening of "USE YOUR VOICE" - a short film that explores political disenfranchisement of the younger generation.
The film was followed by a series of short interviews live on stage with Summit host Billie, mixed with talks and audience discussions with thought leaders across media, education, politics. Crucially, young people will be spoke on behalf of themselves.
The agenda was not to sway people's vote, but to call a state of emergency in encouraging young people TO vote.
Participants
Bite the Ballot, Political commentator, social entrepreneur and activist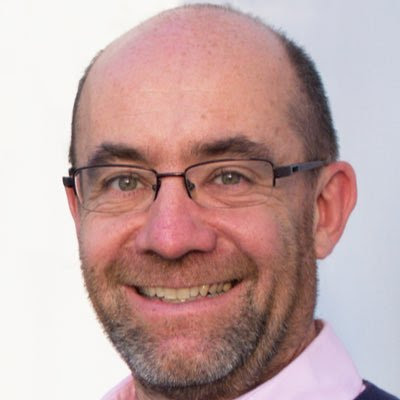 Chief Education Adviser at TES Global Ltd, a member of the House of Lords and a visiting Professor at the Knowledge Lab of the UCL Institute of Education.
@jimpknight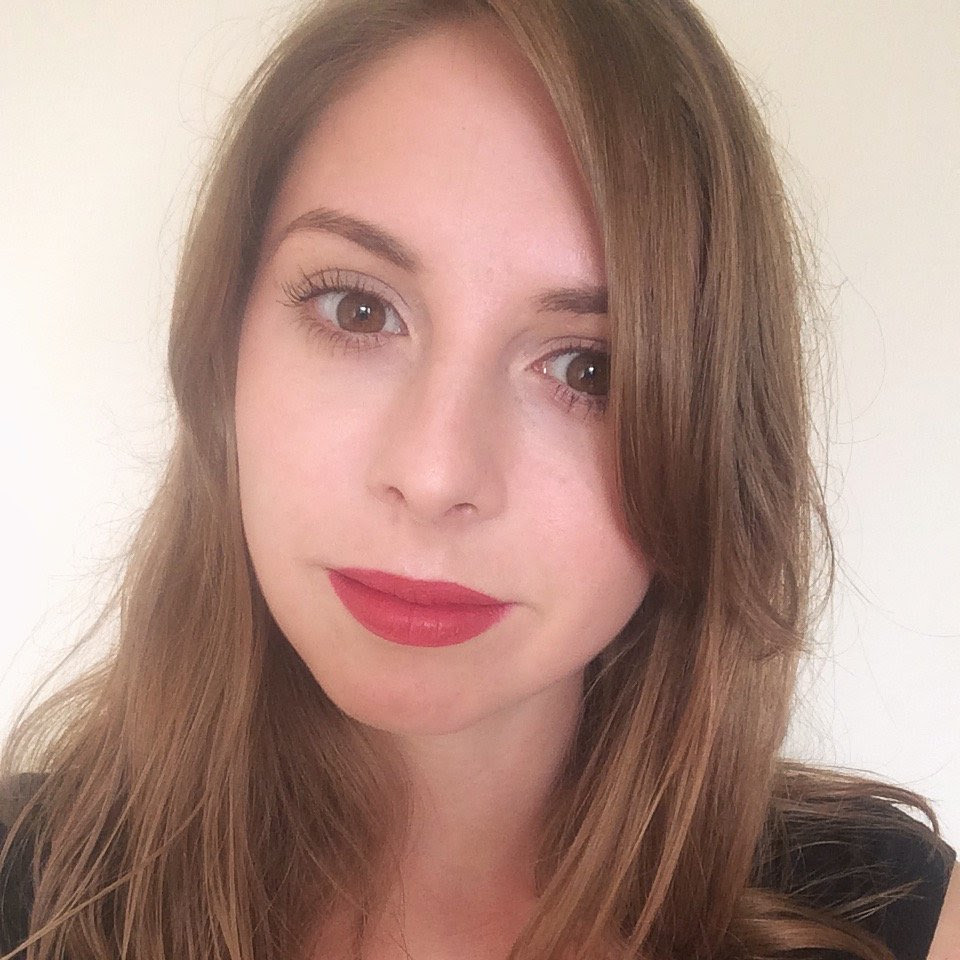 Freelance journalist writing about politics, inequality, gender and popular culture.